Doors close in a few days!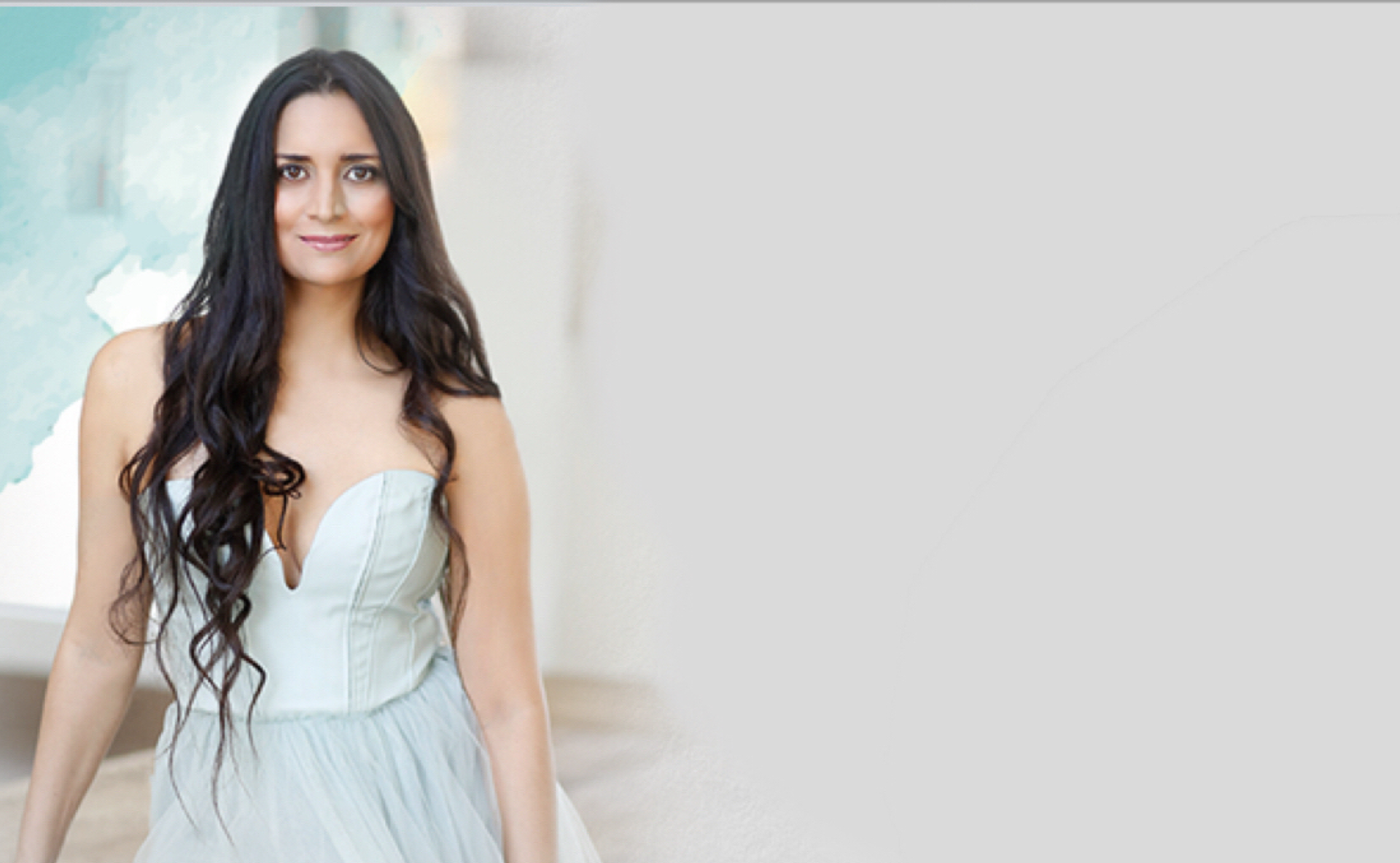 Crystal Queen CODES
LAUNCH YOUR LEGACY AS A LUCRATIVE LUMINARY AND GET PAID TO PLAY!
DON'T MISS OUT! THE DOORS CLOSE IN...

IF YOU'RE A CREATIVE VISIONARY, LIGHTWORKER, OR DIVINE FEMININE DIVA ON A MISSION TO CREATE AN INCREDIBLE IMPACT & INCOME YOU'RE RIGHT ON TIME:
The Crystal Queen Codes is an Intuitive Icon Immersion for Driven Divine Feminine Divas who are done settling for lackluster and are ready to step up onto a larger stage as a Lucrative Luminary ™ who creates the luxurious lifestyle of her dreams by sharing her legacy of love on a supernova scale!

Are you ready to funnel your creative chaos into sacred offerings that make your soul sing and leverage your time for more financial freedom?

Overwhelmed with tech but bursting with genius but wanting to channel it into solutions your client kin need now?

Then the Crystal Queen Codes are for you!

Welcome to a bespoke energetic container that will activate you into your Queen and help you clearly express your truth and weave wealth from your wisdom.

This one of a kind mastermind includes everything you need to RISE as a Success Siren who quantum leaps to the luxurious lit up life and biz of her dreams!

Time to GO GLOBAL WITH YOUR GENIUS, Siren!

Spots are filling and when they're gone so enroll now to get instant access to all the goodness.
During our seven week intuitive icon immersion you will
Experience Seven weekly 60 min Crystal Queen Activations followed by 30 min Q & A to set your frequency to success.

Receive weekly abundance audios to help you MASTER your money mindset so you can crush it as a Crystal Queen.

Receive 2 x 45 min sessions to use any time during the mastermind with me to personally support you in going SUPERNOVA.

Get 7 channeled guided meditations from the crystal devas and the associated goddesses to encode you for excellence and initiate you into the highest level as an Intuitive Icon.

Receive mini branding and tech tutorials tailor-made for the group to help sharpen your online biz skills.

Get personalized weekly intuitive one card readings to help you easily integrate each new activated success seal.

Get daily Passion to Profits Soul Prompts to give you complete clarity on your next soul-aligned steps.

Receive red carpet radiance recipes to boost your confidence on camera.

Get your hands on my playbook of online tools and resources that I use to run my online spiritual biz from anywhere in the world (including 8 months in gorgeous Greece last year!)

Get lifetime access to the Woo Woo to Wealthy Course to activate your divine soul biz blueprint.

****VIP!!! If you choose this option you receive 3 additional 45 min mentoring sessions which includes a crystal biz intuitive reading!
Bonus 1!
***3 Crystal Communication Guided Audios to help you connect with your guides and step into your next level self and onto center stage. ($47 Value.) Lifetime Access.
Bonus 2!
***My signature 6- module money-mindset loaded course SPARK to help you channel your creativity into an online course and/or multiple streams of income so you can leverage your time and get paid in your sleep. ($997 Value.) Lifetime Access.
Bonus 3!
***Seven Weeks of 24/7 individual Text and Voice Messaging INCLUDED in our private group- it's like having me in your back pocket because I know big biz breakthroughs happen in between sessions and that accountability is key to implementation which leads to more impact and income! (Value: Priceless!)
The Crystal Queen Codes is THE holistic solution for overwhelmed overachievers looking to overcome procrastination & perfectionism and skyrocket to success in their spiritual biz!
My private mentoring is 5k+ but for Creative Visionaries who are ALL IN the entire investment is available until September 2nd when the timer on this page hits zero for an INSANELY LOW price (Only a few spots left!) After that the bonuses go away…
And this investment will increase when I open this prosperity program again next year. However since I love rewarding Sirens on a MISSION TO GO GLOBAL WITH THEIR GENIUS you are getting the entire membership including over $2k in bonuses for the lowest price this will EVER BE OFFERED!
So are you ready to say YES to your soul and say yes to the clarity, confidence, and contribution that comes with making an increased income and impact on the world?!
soar to soul-aligned success, TODAY!
THE DOORS CLOSE IN:

2 Payments
2 payments of $250
VIP 2 Payments
2 Payments of $500
One Payment
1 payment of $444 - save $56!
VIP One Payment
1 payment of $888 - save $112!

Frequently Asked Questions
+ When does it start?
We kick off on Monday, September 2nd in the Crystal Queen Codes Private FB Group!
+ I'm busy- can I still join?
Absolutely! You will have access to the worksheets, audios, tutorials and recordings of the Live Crystal Queen Transmissions to work through at your leisure.
+ Tech is a struggle- will I be overwhelmed?
Not in the slightest! All you need is an Internet connection and access to Facebook where our trainings and activations will take place in a members-only private space.
+ Will I have access to Jasmine to ask questions?
Unlike big group programs where you can get lost in the crowd, in the Crytal Queen Codes you will be able to ask questions daily in the Group. Want 24/7 text and voice mesagging access for the duration of the program? Choose the VIP option!
+ Is previous online experience necessary?
Definitely not! Sirens of all experience levels are welcome as the activations unlock your Higher Self's potential no matter where you are on your journey as a creative visionary.
Are there refunds?
Due to the personalized and live nature of this mastermind there are no refunds.